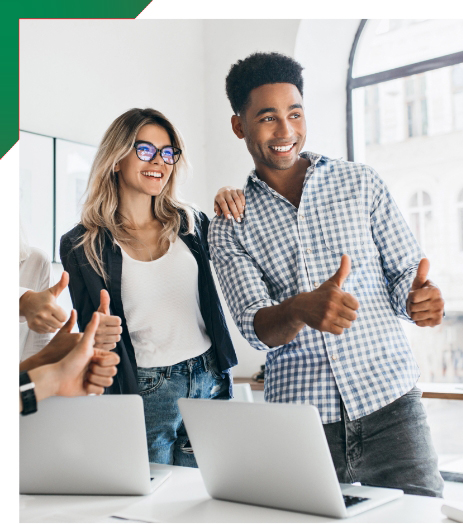 about company
Blessed Exchange
We are registered with the Company House as Blessed Exchange Limited, Company number: 11803056 and registered with the FCA with FRN 834498.
How It Works?
You can send money with the following four easy steps
01

Create Account
Download our app and signup within minutes. It's easy and free.
02
Set up a transfer
Add beneficiary and enter an amount to send or amount to receive in foreign currency.
03

Pay securely
Pay using bank transfer or by card. We are integrated with API partners that make transfers quick, safe and secure!
04
That's it!
Track live status of your transfer on the app. The beneficiary receives the money within the promised time frame.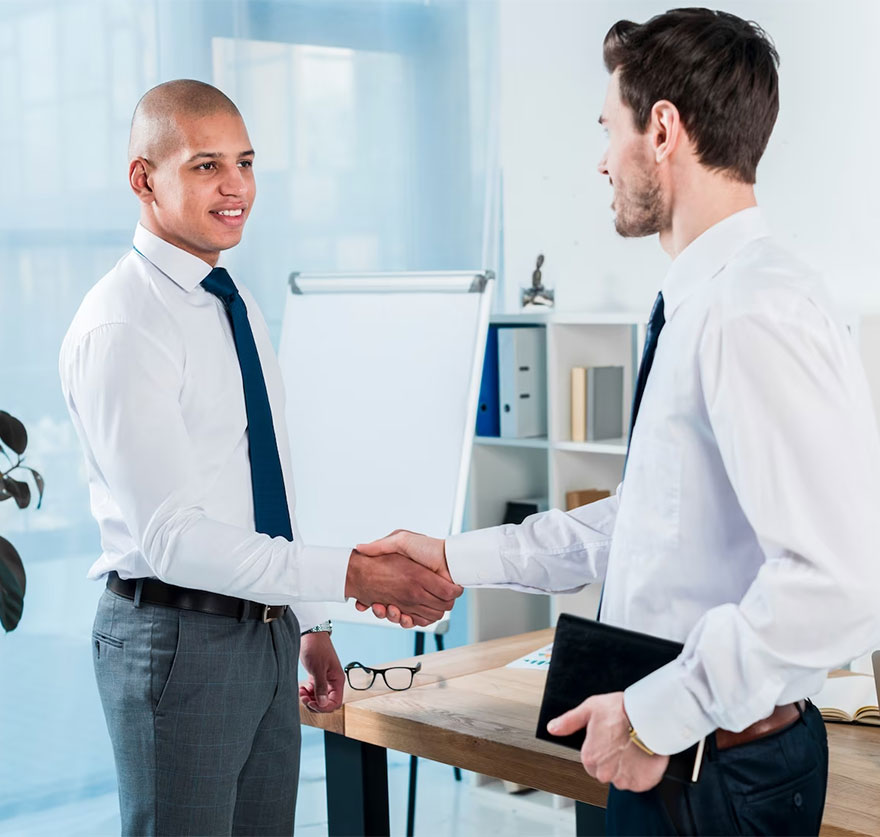 Reasons To Choose Us
Why Blessed Exchange is the best choice for money transfer services:
Multiple modes of transfer
You can transfer via mobile app or via website. You can also walk into our store for assistance with registration or sending money. Our friendly office staff will gladly walk you through the whole process.
Fast & Secure Transfers
In today's unpredictable world, it is a blessing to have access to a fast and secure money transfer service. Blessed Exchange promises absolute security and quick transfers.
Best Exchange Rates
We strive to offer the best exchange rates in the market.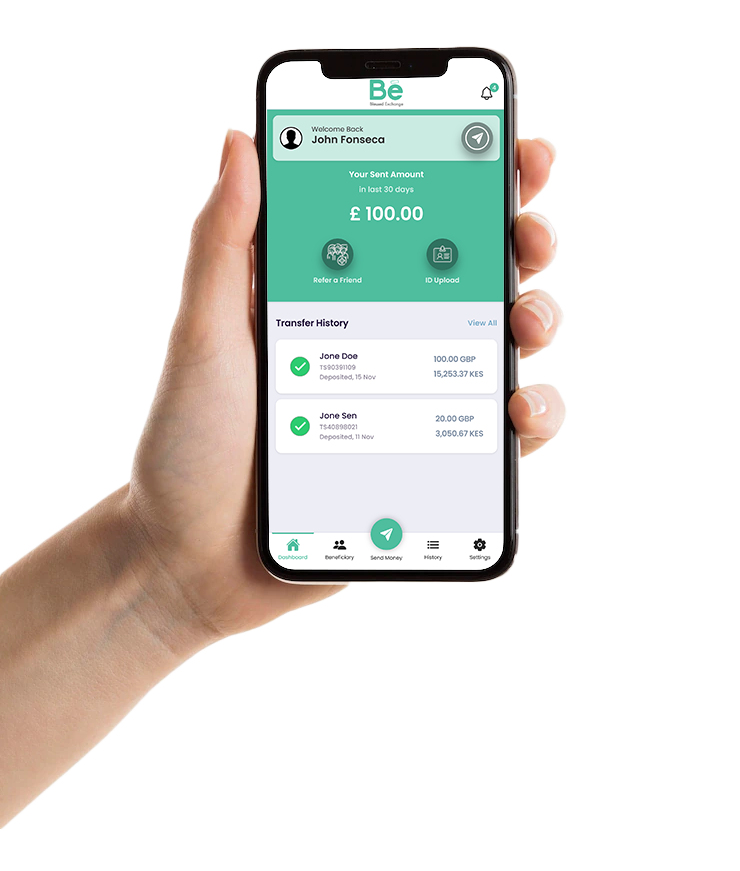 Download App
A Fast and secure way to send money on the go...